Radar Report | May 2022
Hey Commanders,

Siobhan here, sharing with you a new iteration of our Radar Report - a War Machines report where we keep you updated about those subjects that matter to you!

April has surely been an eventful month, so let's cut to the chase and take a look at what happened!

OFFERS & EVENTS

We kicked off the month of April with a new addition to the game - the Black Crate!

We wanted to give every Commander a chance to win it, so we invited you to take part in the Black Crate Mission solo event.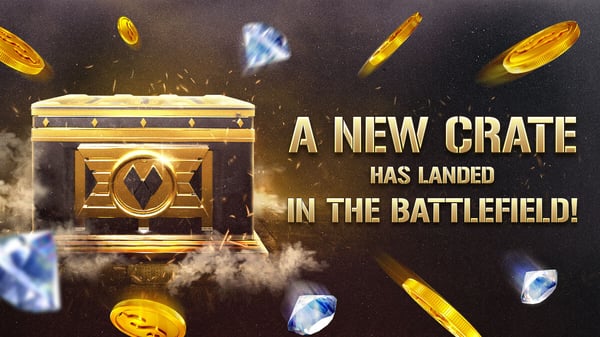 Players who reached the final milestone and finished the event received a crate in their inbox and we were really happy to see screenshots of your rewards in our Facebook group!

Not long after, we celebrated Easter together by hopping on the Rebel Rabbit Battle solo event!

We added a special Clan Decal as an Easter treat and some Easter customs to help you in the event:

Easter Egg Pattern: 85% Attack + 25% Armor
Easter Mosaic Pattern: 100% Attack + 15% Armor

Later in the month, we wanted to give you another chance to win a Black Crate, so we started a raffle - any purchase made in the 2 days of the raffle granted you a ticket for the contest. 1000 lucky winners were randomly selected and they each received a Black Crate - thank you to those who have posted screenshots, always nice to see them!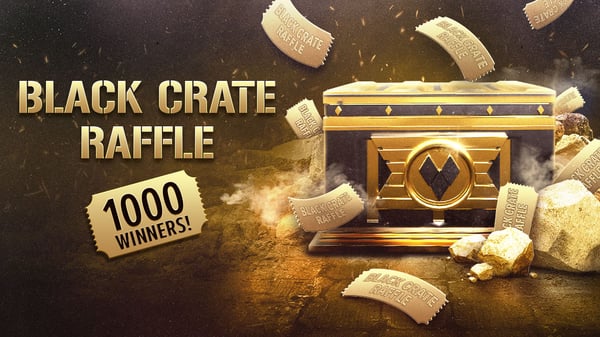 And because we wanted to end the month in a special way, we introduced the first Clan Rush ever, which allowed you to activate your Clan Decal for free and get a 50% bonus on coins!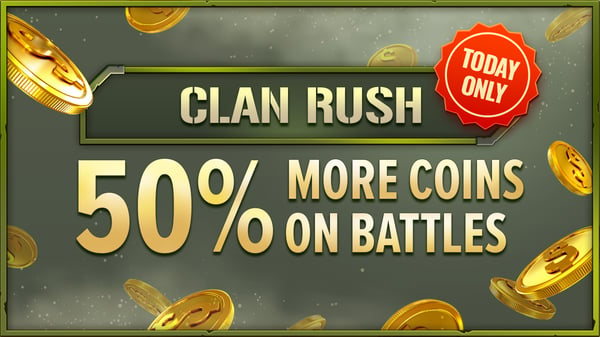 NEW CHAMPIONSHIP FORMAT
April was the month in which we brought back the War Machines Championship - and this time it came in a new format.

We added new, stronger, P&Ds with a shorter duration as prizes. Also, we kept the regular 10 qualifying matches + 20 final round matches but made phase one last for 2 days. As for the rules, they differ from one Championship to another so keep an eye on our social channels to always be up to date.
Commanders, last month was full of surprises and rest assured, it's worth sticking around for this month as well! Make sure to stay tuned and not miss any intel on War Machines! Join the discussion.