PATCH NOTES I 6.10.0
Commanders,

We are currently deploying version 6.10.0 for War Machines, and it should be available to download from your store soon!

Let's take a look at the changes and bug fixes that 6.10.0 brings:

CONTENT
What has a bunch of diamonds, coins, and ammo and is wrapped in black and gold?

We're really excited to introduce the Black Crate, a new tier of crate with the best rewards you've seen so far!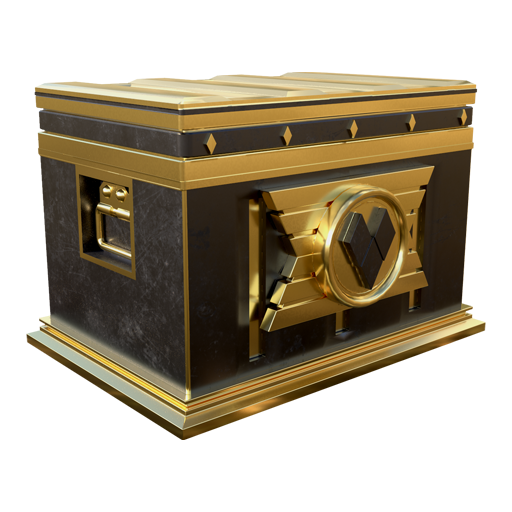 IN-GAME CHAT MODERATION

We'd like to let you know that we've integrated a new moderation tool that will further improve your experience in our chats.

Our goal is to have a fun, safe and inclusive community for everyone. We consider providing secure gameplay environments a top priority.

Players found to be posting content considered to be in violation of our policies will be subject to having actions taken against their account (without prior notice) including but not limited to:
* Temporary game suspensions
* Permanent game account closure

* User or Clan name changes

* Revoked in-game currency or items


As a reminder, please be kind to one another and continue to foster a fair, safe and inclusive environment and don't hesitate to use the in-game report button when you see content that violates our policies.

CLAN BADGE UPDATE

In light of recent events and feedback received from many dedicated players within our community, we have opted to remove the letter Z from the list of usable Emblem templates in the Clan Editor as of the latest update.

We understand that the Emblem has not always been used in a political or hateful way, but this decision was taken with the intention of maintaining a fair, safe and inclusive environment for all of our players.

Some Clans will find that their Emblems have been changed automatically for this reason.
We really appreciate your patience and understanding during this time. As a reminder, please be kind to one another and continue to foster a safe and inclusive environment in War Machines.

BUG FIXES
Fixed a bug that sometimes caused Hasty and Slippery tech not to work correctly for the player using them.
Thank you for all your constructive feedback. Don't miss out on any intel on War Machines, follow us on our Social Media channels!